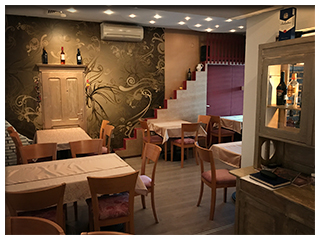 Diwali Mahal
Welcome to Maharaja restaurant, the mystical and authentic world of exquisite dining.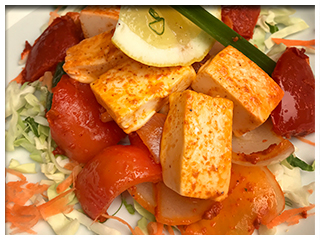 Menu & Prices
Our great tasting food is presented to you as a complete culinary masterpiece…. Download menu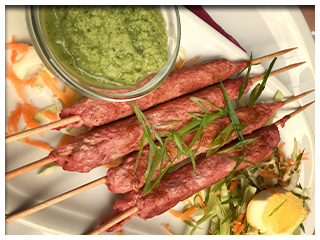 Special offers
We organize all kinds of celebrations (family and business).
We provide catering services.
Diwali Mahal
Indian restaurant, situated in the heart of Belgrade, takes you on an authentic journey of Indian cuisine.
Our knowledgeable staff will be pleased to familiarize you with the various levels of spicing and also assist you in the selection of your dinner menu. Please do not hesitate to consult your server. With our courteous and attentive service we will endeavor to make your food experience at Diwali a memorable one and hope that it will leave you with a desire to come back again and again.
Working hours: 10:00-23:00, Closed on Monday, Closed on Sunday.Free wireless Internet access is available.
10% discount for takeaway orders
Our dear guests can enjoy in meals in our beautiful garden.
Order Meals for home delivery (delivery is free.) Now let us take you through the passage of culinary art.
Phone for orders and reservations.
+38161 61 00 878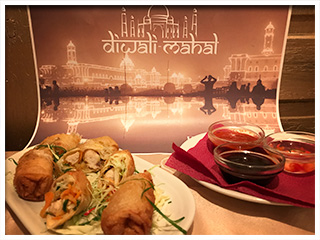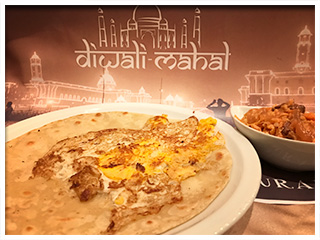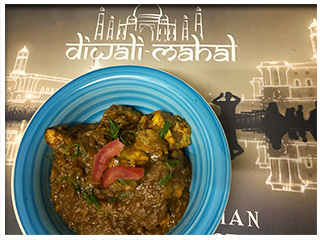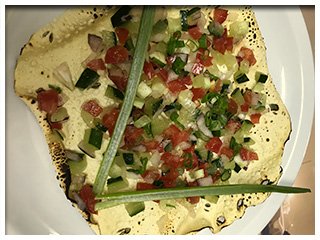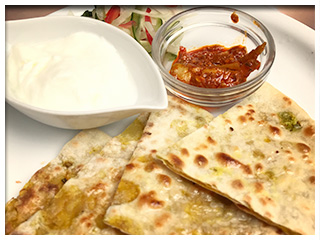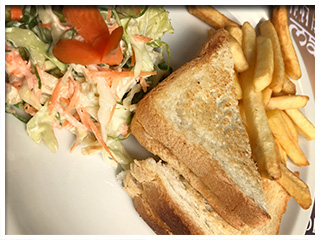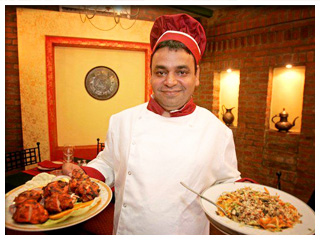 Chef and restaurant owner Diwali Mahal Mr. Rakesh Kumar welcomes you to the mystical and authentic world of Indian cuisine. Our great tasting food is presented to you as a complete culinary masterpiece. Enjoy delicious indian cuisine at its best in an elegant and intimate ambience . Experience the warmth and charm of our wonderful and creative cuisine in a cordial atmoshpere.Contrary to popular belief, Indian food is not and does not have to be spiced overly hot to be enjoyed. In fact the art in Indian cookery lies in the delicacy of spicing. In order to be able to satisfy all our patrons we offer different levels of spicing for almost all the items on this menu.